Beschrijving:
Onderdeelnummer: C-1174T
OE-nummer: 39712-31G25
Aanvraag voor NISSAN U-CRMGE24 Jaar: 88.10-95.3
Positie: INNER BOOT OF MORE
Levensduur: 18 maanden voor aftermarket moet ook rekening houden met de omgeving of het milieu
Kwaliteit: CR materiaal maar ook gemengd met NBR
Goed bij -40 celsius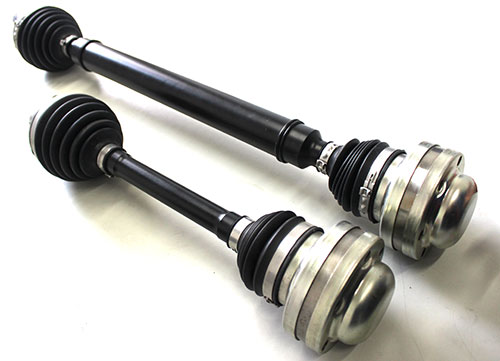 LFI zal uw beste keuze zijn van hoogwaardige laarzen.

LFI CV Joint Boots zijn van toepassing op Aziatische auto's zoals Japanse, Koreaanse en Chinese auto's, Europese auto's en Amerikaanse auto's. We hebben meer dan 900 artikelen en nieuwe producten worden voortdurend ontwikkeld. Wij leveren zowel OE markt als aftermarket. LFI CV laarzen worden verdeeld in Europa, Azië, Noord-en Zuid-Amerika. LFI benadrukt op kwaliteitscontrole. Onze cv-laarzen zijn goed op -40 graden celsius. En onze levensduur van onze cv laarzen voor aftermarket is meer dan 18 maanden.
Product Categorie : CV Joint Boot