OE-nummer: 04438-12200 / 0443812210
Toepassing voor TOYOTA Jaar: 90,5-92,8
Positie: INNER BOOT OF OUTER BOOT
Levensduur: 18 maanden voor aftermarket moet ook rekening houden met de omgeving of het milieu
Productiemodus: Compressie en injectie
Kwaliteit: Rubber of Thermoplastisch
Goed bij -40 celsius
Pakket: binnenste plastic zak / doos / buiten doos / houten pallets etc. Het is aan de klant `s opties.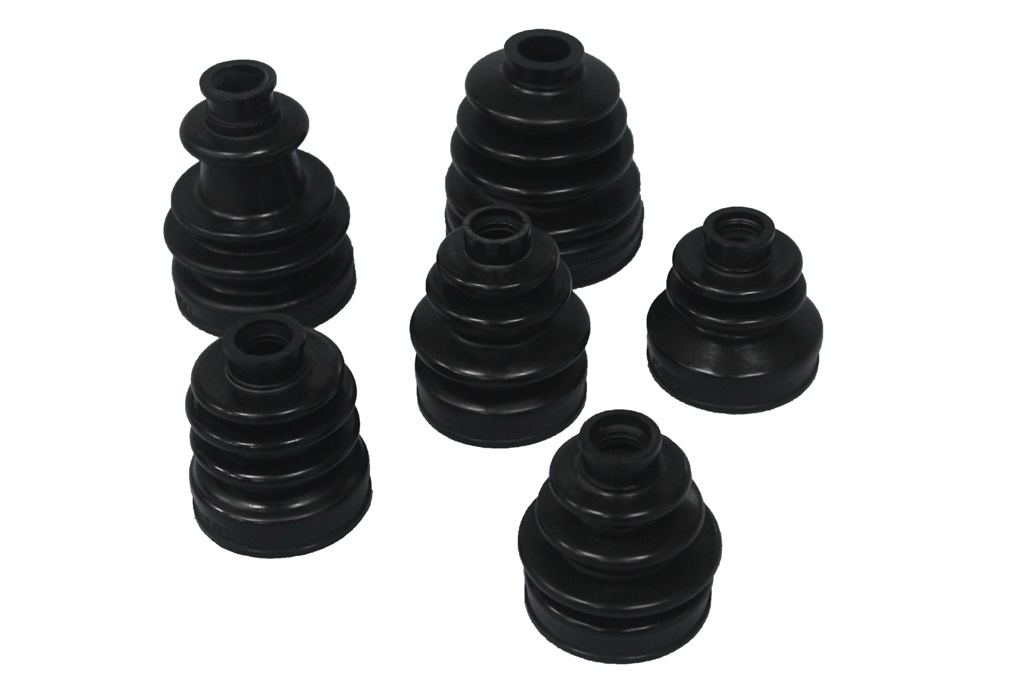 LFI zal uw beste keuze zijn van hoogwaardige laarzen.
LFI ATV BOOT is direct verkocht aan de Noord-Amerika markt of via de CV-fabrieken bij hun montage. LFI ATV boot kit kan de meest geschikte ATV-accu leveren aan klanten 'ontwerp. De ATV boot is gemaakt van CR of Thermoplastic boot. Hoge kwaliteit van de ATV-boot kan de verschillende engelen van de ATV's ontmoeten. Het kan worden gecompenseerd met OE standaard. We hebben ATV laarzen voor veel ATV modellen zoals Honda, Yamaha, Polaris, Suzuki en Kawasaki etc.
Product Categorie : CV Joint Boot