LFI CV BOOT KIT is beroemd om zijn hoge prestaties en kan worden gecompenseerd met OE-standaard.
De boot kit kan worden gebruikt voor Toyota, Mitsubishi, Nissan, Izusu en Suki.
Klanten kunnen LFI-doos of hun eigen designdoos kiezen.
Met meer dan 28 injectiemachines kunnen we 1,5 miljoen stuks laarzen produceren om de vraag van de klanten in binnen-en buitenland te verzekeren.
OE-nummer: 441498203A
Aanvraag voor AUDI
Positie: INNER BOOT OF OUTER BOOT
Levensduur: 18 maanden voor de aftermarket moet ook rekening houden met de omgeving of het milieu
Productiemodus: Compressie en injectie
Kwaliteit: siliconen
Goed bij -60 celsius
Pakket: Inner plastic zak / doos / buiten doos / houten pallets etc. Het is aan de klant 's opties.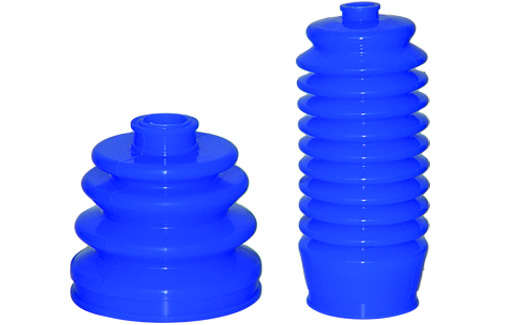 Product Categorie : CV Joint Boot